Our Programs & Curriculum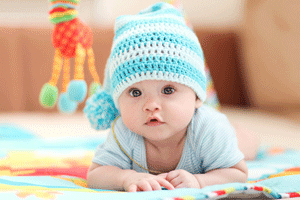 Infant Daycare
Our Infant Care programs are for children ages 6 weeks to 18 months. Infancy is a time for bonding. An infant's rapid growth requires energy and patience from the child-care provider.
Learn more about our infant care classrooms: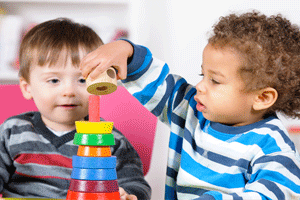 Toddler Daycare
Young toddlers are particularly curious. They are exploring their power over the daycare provider through obstinacy, temper tantrums, and negativism.
Learn more about our toddler care classrooms: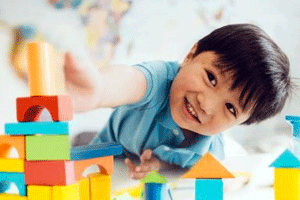 Preschool Program
The preschooler is embarking on the age of discovery, inventiveness, curiosity, and development of behavior patterns.
Learn more about our preschool daycare classrooms: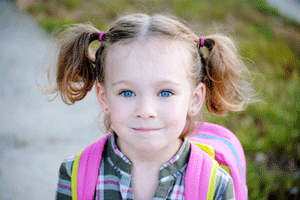 Kindergarten School
The full day Kindergarten Program sets the stage for the higher-learning areas. During this stage of development, children are very active, curious, and eager to learn. They are much more cooperative and able to develop close friendships with their peers.
Learn more about our kindergarten classrooms:
Daycare in Gahanna, Ohio
For over 20 years Jolly Tots has provided outstanding daycare services to the of Gahanna,Gahanna, and the surrounding Columbus region. At our daycare center, we value the strong leadership, dedication and encouragement from our teachers! It is also the trust and support from parents that bring JTT full circle in being able to provide such a wonderful learning environment for all of our children. We are located centrally between Gahanna and Gahanna and offer infant care, toddler care, preschool education and kindergarten education.
Daycare License
Our daycare center is licensed by the Ohio Department of Job and Family Services. JTT opened in August of 1997. The parent center, Jolly Tots, Inc., originally opened in July of 1989 and was sold in July of 1998. Jolly Tots, Inc. established a nine-year history of excellence in providing the northwest community with high quality day-care services, before moving to the Gahanna area.
What are Jolly Tots Parents Saying?
Jolly Tots Too Gahanna Daycare
Average rating:
0 reviews