Careers at Jolly Tots, Too!
Careers at Jolly Tots, Too!
Daycare Teacher Opportunities
Jolly Tots Too! is a great place to start your daycare teaching career! Full time or Part time opportunities available! You'll discover the joy of learning and compassionate child care as you directly nurture young minds. Discover new opportunities to grow your daycare career with us now!
Earn up to $17 Per Hour Starting!
No Experience Necessary! Our private child care center in Gahanna, Ohio is seeking teachers who are nurturing and love to educate children. Current positions are in our older infant and toddler rooms. We have a great team of teachers who offer a lot of support to our JTT family through a wonderful curriculum, low ratios and a nurse on site. Excellent pay and benefits!
Benefits You Would Receive
A $250 sign in bonus, pay raise and holiday pay after 90 days
A paid personal day after 6 months
1 Week Paid Vacation after One Year
4 bonus days paid
401K with a 3% match
A raise at your one year mark
75% childcare discount for your child
Get More Information
If you are interested in the position and would like more information about the position, please send an email to director.jollytotstoo@gmail.com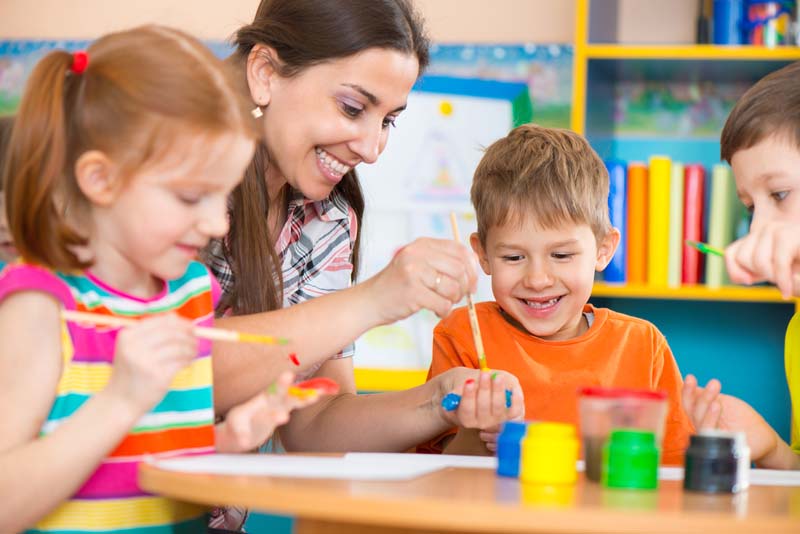 Are You Interested In Joining Our Team?
Please fill out the form below if you would like to inquire more information about the position. We will get back with you as soon as possible.
"*" indicates required fields
About Our Preschool Employment Opportunities
Learn more about our daycare and preschool! Now hiring for daycare jobs in Columbus, OH!
What to Expect as a Daycare Teacher
As a daycare instructor you are on your career oath of being a compassionate and nurturing role model for children. Our staff have many stories about loving their jobs!
Our daycare teachers are dedicated to providing each child with the best possible foundation for successfully accomplishing growth in education and creativity. We have the lowest teacher to student ratios in Columbus!
We have a health and safety program that stands out among the crowd, when a registered nurse is there to answer questions and ease the medical concerns!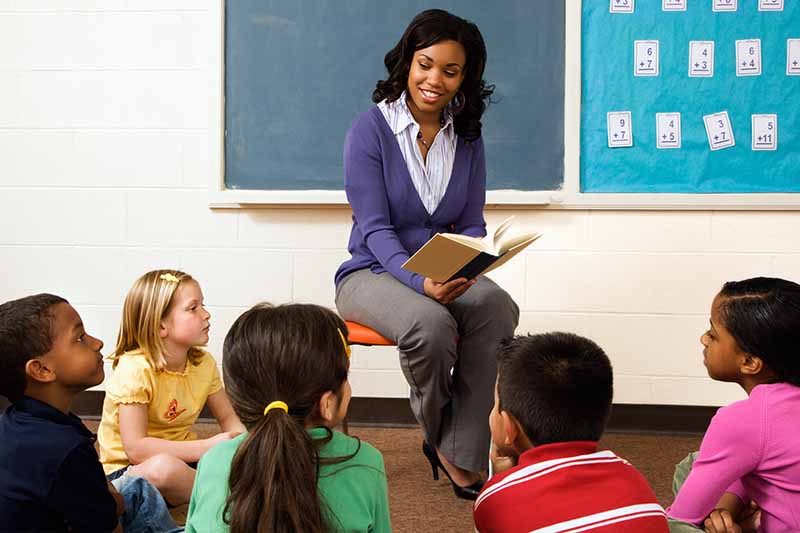 What Do Our Staff Have to Say?
Find out what it's like to work at Jolly Tots Too! Start your daycare career with us now!
Daycare Jobs in Columbus, Ohio
Average rating:
3 reviews
Aug 13, 2021
Infant room teacher daycare job review in Gahanna, Ohio
I loved taking care of the infants everyday. I was in charge of taking care of up to 5 infants myself, but we could have up to 24 with 8 caregivers. Boss was nice.
Aug 13, 2021
Preschool job review of a daycare job in Gahanna, Ohio
Everything is great. I have nothing else to say. Days are long but it's nice to only work 4 days a week.
Aug 13, 2021
Childcare provider job review in Gahanna, Ohio
Co-Workers are amazing as is the Owner/Operator! Owner often buys everybody lunch. Rewards program for helping out at work i.e. coming in early, working in a different room, staying late, or covering when someone calls off.
Jolly Tots Too!, located in Gahanna, Ohio on the North-East side of Columbus is looking for an enthusiastic, creative, and reliable daycare teachers to work toddlers, infants, preschool and kindergarten children.